This site uses cookies to provide web functionality and performance measurement.   Got it
We are the next generation of agency and global representation
Backed by some of the biggest international brands. We bring next level talent to the industry, having a unique eye and zest for scouting a new generation of the freshest faces.
MODEL SEARCH
if you think you have that something extra then please complete our online application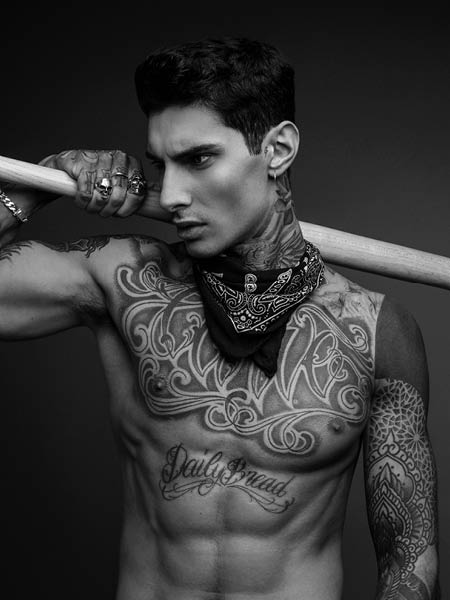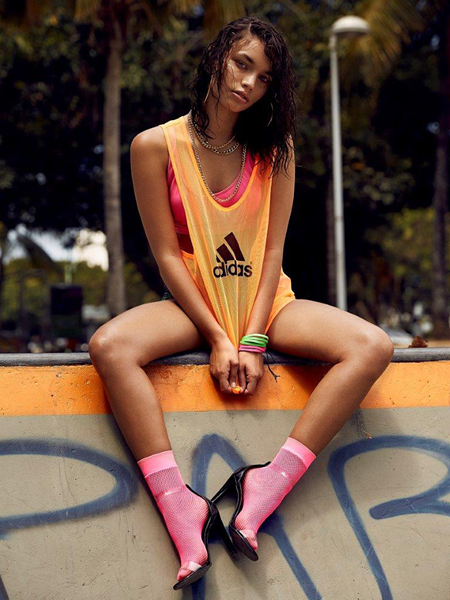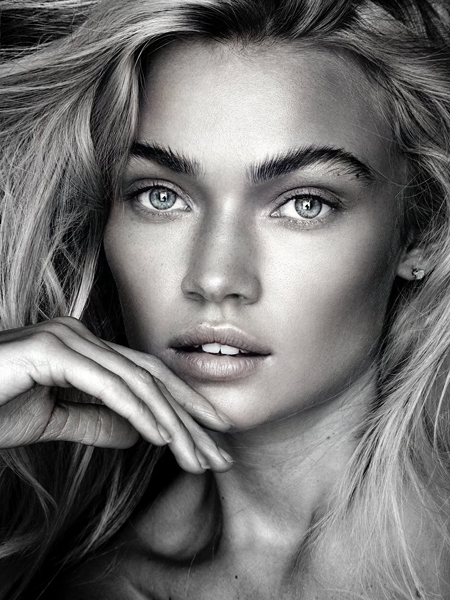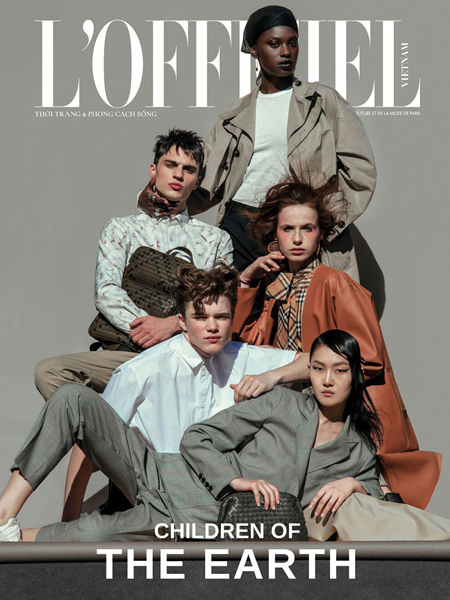 The next generation bringing the freshest faces and talent!
Our success is based on our outstanding ability to nurture and develop professional relationships with both clients and models. With the best team of highly accomplished bookers we are passionate in building the most dynamic and successful careers. The Four aims to launch the most explosive vibe to the model world ultimately becoming the next new powerhouse in the game!